Congratulations, Graduates!
Here We Go!
With smiles on our faces, and a heart full of gratitude and pride, we would like to congratulate the Graduates of School Year 2019-2020.
The last few weeks has set us in unchartered waters, forcing us to adapt overnight and rise up to challenges. And today we rise! Let us not allow this pandemic to hamper us in celebrating your hard work, commitment and intense amount of study that you have done the past few years to achieve this milestone in your life.
We want you to know that we are proud of you, and wish you success in your next journey!
Sincerely,
Dr. Caridad Labe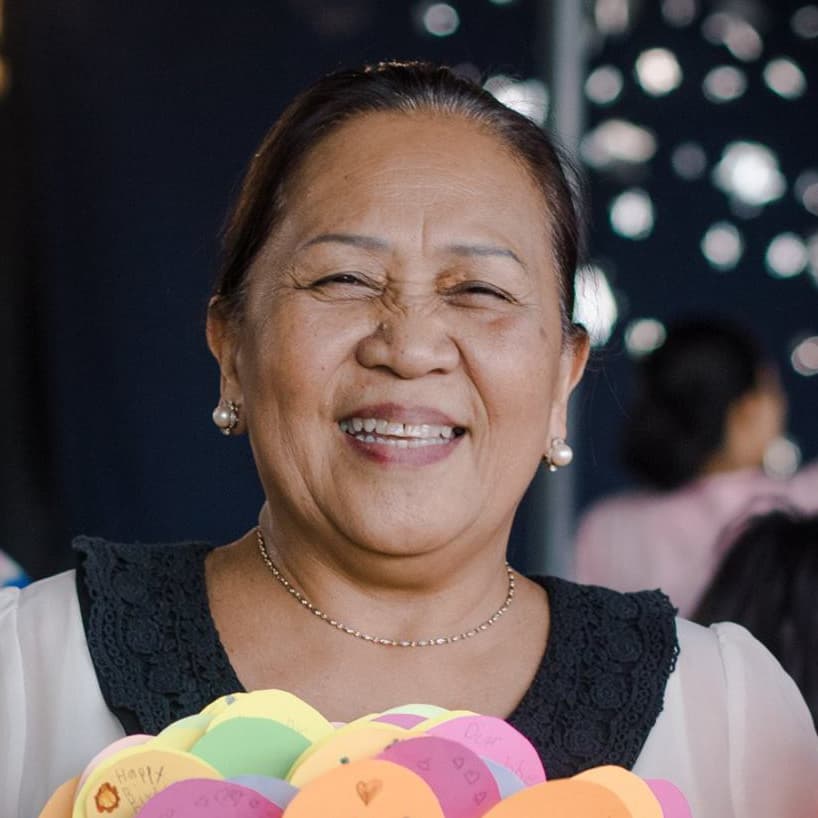 Congratulations to our Grade 6 Graduates:
Christian Joash S. Agana
Romek Jairus B. Agustero
Justin L. Amancio
Mateo Timotheus T. Apit
Isaac Krissian C. Balansag
Ethan Galen E. Basan
Kirk Brian M. Borlasa
Blake Kenshi B. Castillo
Daniel James M. Compton
Chad Connor A. Cuizon
Kieth Gregory C. Devaras
Hans Gabriel P. Duenas
Ron Isaac V. Enerlan
Luke Zachary F. Farre
Dref Gerard V. Fernandez
George Aaron B. Go
Will Anthony T. Magale
Xyrus Lloyd B. Maraquio
Andrei Daniele M. Pangantihon
Jose Felipe B. Ramirez
Allen Russ L. Rusel
Ray Emmanuel Anton V. Sarmago
Nestor Zeke Eleizar S. Taghoy
Zachary Lorenzo R. Tan
Ansell Christian G. Tuquib
Rodrigo L. Tumulak
Jared Friedrich A. Vistal
Margaux Eliana G. Amores
Amelia Jane Aranda
Gianne Mary A. Averilla
Mary Antoniette Divine B. Baguio
Garnette F. Baguio
Trixie Mhyles S. Binangbang
Jayne Lisbeth G. Calva
Bianca Gabrielle D. Codilla
Glynn Margarette A. Coquilla
Alexandra Denise G. Davila
Athenajade Diane N. Del Mundo
Maika Niña L. del Rosario
Therese Angela L. Jusay
Sofia Ysabelle I. Lucido
Zia Camilla A. Madrid
Sanea Ness P. Miñoza
Rayne Alexi S. Nicdao
Therese E. Patanao
Jhazzie Lei S. Pino
Catherine Kate D. Pitogo
Kastene Lesther Eunice S. Pusod
Rainne Yobe L. Tumulak
Congratulations to our Grade 12 Graduates:
Thorsten A. Algar
Karyl Jolo D. Cabantan
John Brix T. Cruza
Nic Simon F. Estrera
Jed Daniel D. Ortega
Kirk Allen C. Roiles
Diane Fiona D. Alcantara
Allysa Divine B. Baguio
Allanah Christyl A. Dionio
Aida Julie R. Dumaguing
Jaina Sophie Ellis V. Garot
Alfreya Danica L. Moliva
Brigella J. Querubin
Viness Margarette M. Ralota
Grace Ann A. Toledo